Welcome to

CIPM IKEJA CHAPTER, LAGOS STATE BRANCH

of the Chartered Institute of Personnel Management of Nigeria
CIPM, The Regulatory Body for HRM
CIPM, the Chartered Institute of Personnel Management of Nigeria is the regulatory body for the practice of Human Resource Management in Nigeria. The Institute was established in 1968 and started as the Personnel Management Association of Nigeria and in 1973, it was renamed and has since taken on the current name – CHARTERED INSTITUTE OF PERSONNEL MANAGEMENT OF NIGERIA.
CIPM Chapters
CIPM Chapter formerly known as PPCA, was also established to ensure that the objectives for which CIPM was instituted are achieved across the different geopolitical locations, expand our horizon and involve many more members in the grassroots planning and implementation of the Institute's activities, as well as encourage communal relations
To learn more about CIPM/CIPM Chapters, Click Here
#CIPMIkejaChapter#HealthWalkJoin us tomorrow!#World #Mental #Health #Day

Posted by CIPM Ikeja Chapter on Friday, October 11, 2019
Our Vision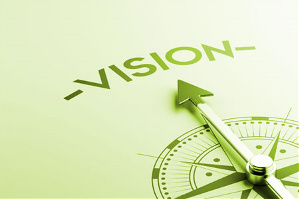 To be the foremost people Management institute in Africa respected across the world.
Our Mission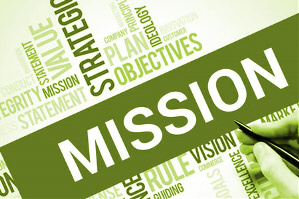 To regulate the practise of Human Resources Management in Nigeria and promote excellence in the acquisition and… learn more
Are you Visiting Our Website for the First Time?
Our monthly meeting holds on every first Wednesday. Learn more here!
If you are visiting our website for the first time, any of the following might interest you:
1
Register at the Study Centre of CIPM Ikeja Chapter, get trained and write the required exams
➯ Visit Study Centre